Beanie Festival 28th June 2019, Araluen Arts Centre, Alice Springs.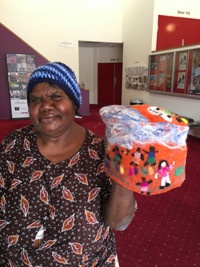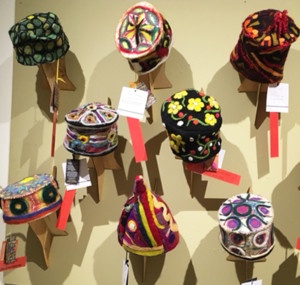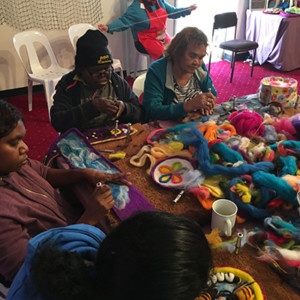 In 2017, Tapatjatjaka Artists were inducted in to the Beanie Hall of Fame. The same year, they won the People's Choice Award and had their work acquired for the Beanie Collection.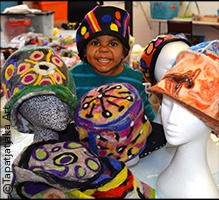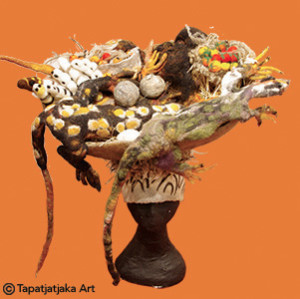 Mukata (Beanies) from Tapatjatjaka Art centre are going to the Alice Springs Beanie Festival in 2018.